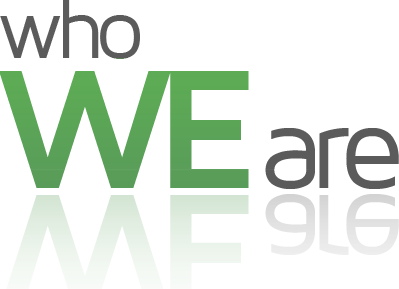 Eco Friendly Tower ("EFT") has set up Telecom Infrastructure across Myanmar since 2014 and keep on moving forward to build more.
In July 2015, EFT was awarded with NFS(C) license and MIC permit from Myanmar government for the tower business.
EFT has concluded negotiation with the four largest operators (MPT, Ooredoo, Atom, Mytel) in Myanmar for colocation and is also looking for opportunity to build new sites for these four operators (MPT, Ooredoo, Atom, Mytel).
EFT has strength to build towers under most difficult environment like tough geographical area, insurgent area, river side, sea side and island.
EFT has enriched experience to maintain sites in Myanmar
Recognized Values of Eco Friendly Towers
We delivers complete passive infrastructure for a cell site to fulfill operator requirements
Well recognized to provide passive infrastructure for cell sites in all over the Myanmar
Highly appreciated among the telecom operators for high values of passive network delivery
Rigid and suitable for maintenance in tough and challenging terrine of Myanmar
Committed towards customer for network performance , power optimization , maximum usages of green energy and cost optimization to grow more business opportunity
Multi country man skills available to support international level services to individual customer.
State of art "TOC" with high standards and values. Well equipped with resources and technologies to deliver best.
Our Mission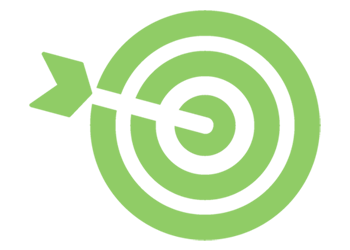 Our Mission is to providing exceptional and unmatched quality of services to our local and international clients and partners ,grow in order to bring the best in the lives of our customers whom we serve while creating maximum return to our shareholders.
Our Vission

We aim to become market leader in every business that we own, manage or invest, not only the country but also in international society. While contributing to society through our sustainable and environmental friendly Business and Creating a better world for all.
Core Value
Safe
Integrity
Ethical Responsibility
Professionalism
Result Driven & Delivery Focused
Innovative & Cost Conscious
We Deliver
Your Big Dreams
In collaboration with our foreign companies, vendor, partners and core network telecommunication professional from worldwide, Y.I.G strives to achieve the following milestones:
Play a major role in building Myanmar's Telecommunication infrastructure into a World Class standard
Develop and Implement programs to increase capability of resources
Encouraging greater participation in the country's telecom and ICT industry
Narrowing the digital gap between Myanmar and rest of the world
Making ICT services available for individual Myanmar citizen
Some of our notable IT and Telecom services include:
Surveying and Frequency Scanning services
Planning and Designing of wireless networks
Supply of Transmission technologies and solutions
Implementation country's nationwide transmission networks
Installation of country's BTS deployment
Providing installation and commissioning course for young engineers
Civil construction of Sites and Tower erection services
Project Management from inception to closing
Warehousing and logistics management
Customer support services to adhere to SLA compliance